Versatile IT solutions
Tailored solutions
Effective problem solving
Supportive team
Cost-effective working
Modern technologies
High quality standards
Information technology services
At our company, we always keep the needs of the customer in mind. We work in constant collaboration with our partners, adapting to individual requests. As a result, we deliver efficient, turnkey solutions that you can be satisfied with.
Software development and testing
We also undertake the further development, maintenance and support of your existing system, as well as the development of completely new software, contact us!
Application development
Web development
Software testing
Test automation
System management
Follow-up, Maintenance
IT Outsourcing
Expand your team with our trusted experts so you can achieve your goals quickly and efficiently!
PHP developers
Testers, test automators
DevOps experts
Java developers
JavaScript developers
Marketing experts
System administrators
System administrator services
We also undertake ad hoc and long-term assignments for both residential and corporate clients. Whatever your IT problem, we can find a solution!
Data backup, data protection
E-mail address and mailing list
Help Desk
IT support
Operating servers
Virus protection, antivirus
Website development
Choose our website development service if you need a unique, reliable and fast website to start your business.
Simple website
Multifunctional website
Web shop
Taking care of your website
Maintenance of websites
Web applications development
Hosting service
To keep your data secure, choose from our hosting services: customised VPS server with full dedicated access, cloud storage, website hosting.
VPS
E-mail hosting
Web hosting
Application hosting (IaaS)
Domain name registration
Server maintenance
Why choose us?
Cost-effective
You'll be charged on a per-minute basis, so you're only sure to pay for the time it takes to resolve the problem. You will be regularly informed about the tasks and working hours carried out, and the workflows can be accurately monitored.
Full IT Services
Over the years, we have encountered many problems, and the profile of our company has expanded. Today, we can probably say that we have a solution for every IT problem, so you don't have to go elsewhere.
Flexible working
We tailor the offer to the client's needs, not to a template. In each case, we outline the possible alternatives and then decide together with our clients.
Customer first
We think with you, responding quickly and helpfully to all your requests. We will support your ideas and choose the most optimal way to implement them.
Our successes in numbers
19+
years of experience
We have been offering quality services since 2003.
30+
experienced IT professionals
The number of IT specialists in our fast-growing company is also constantly increasing.
40+
successful projects
We support our customers for the long term.
10 000+
problems solved
Effective problem solving is key for us.
Our key partners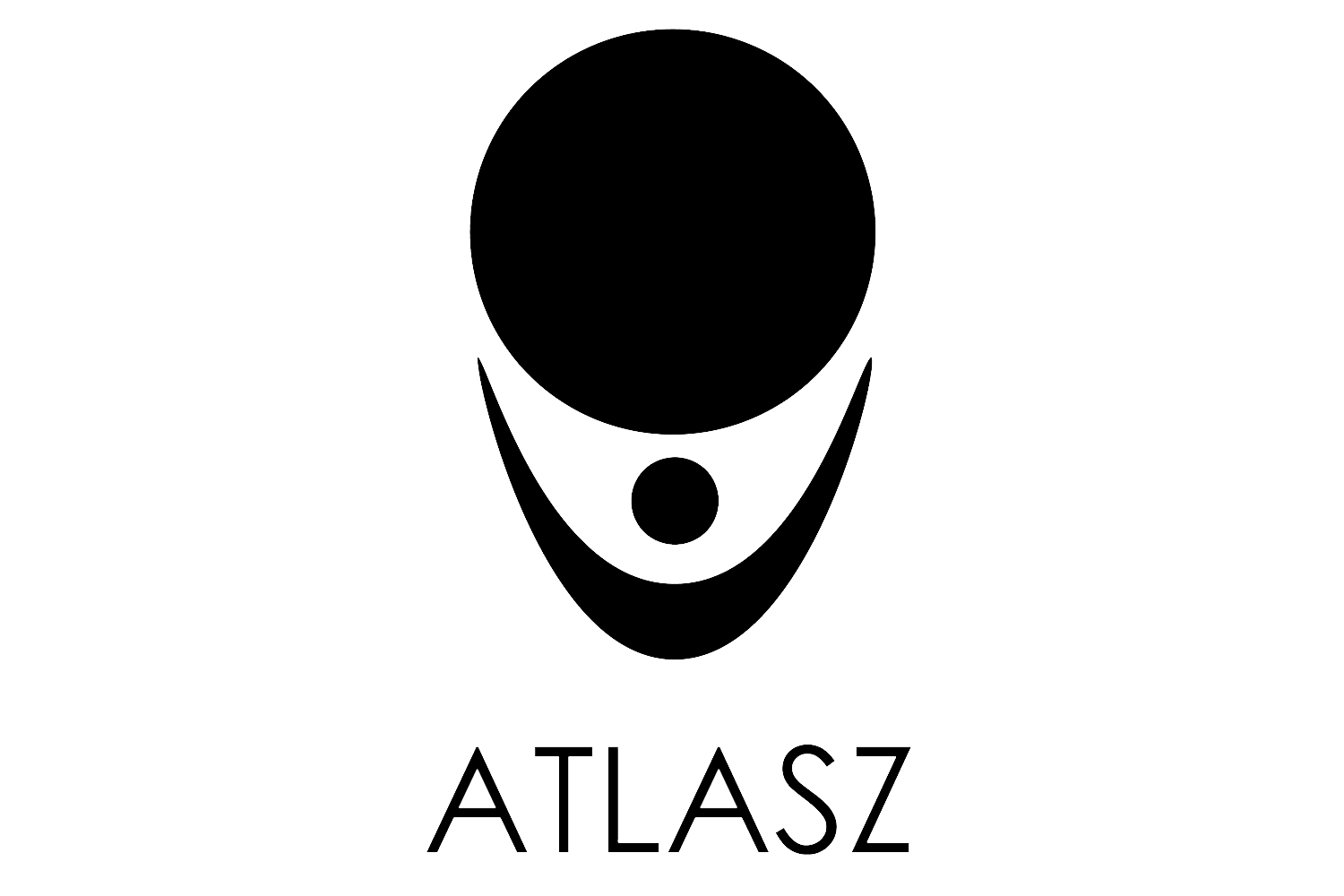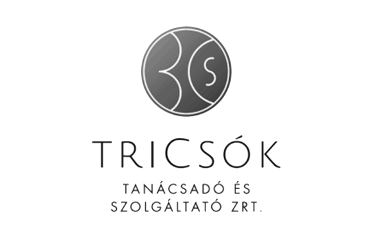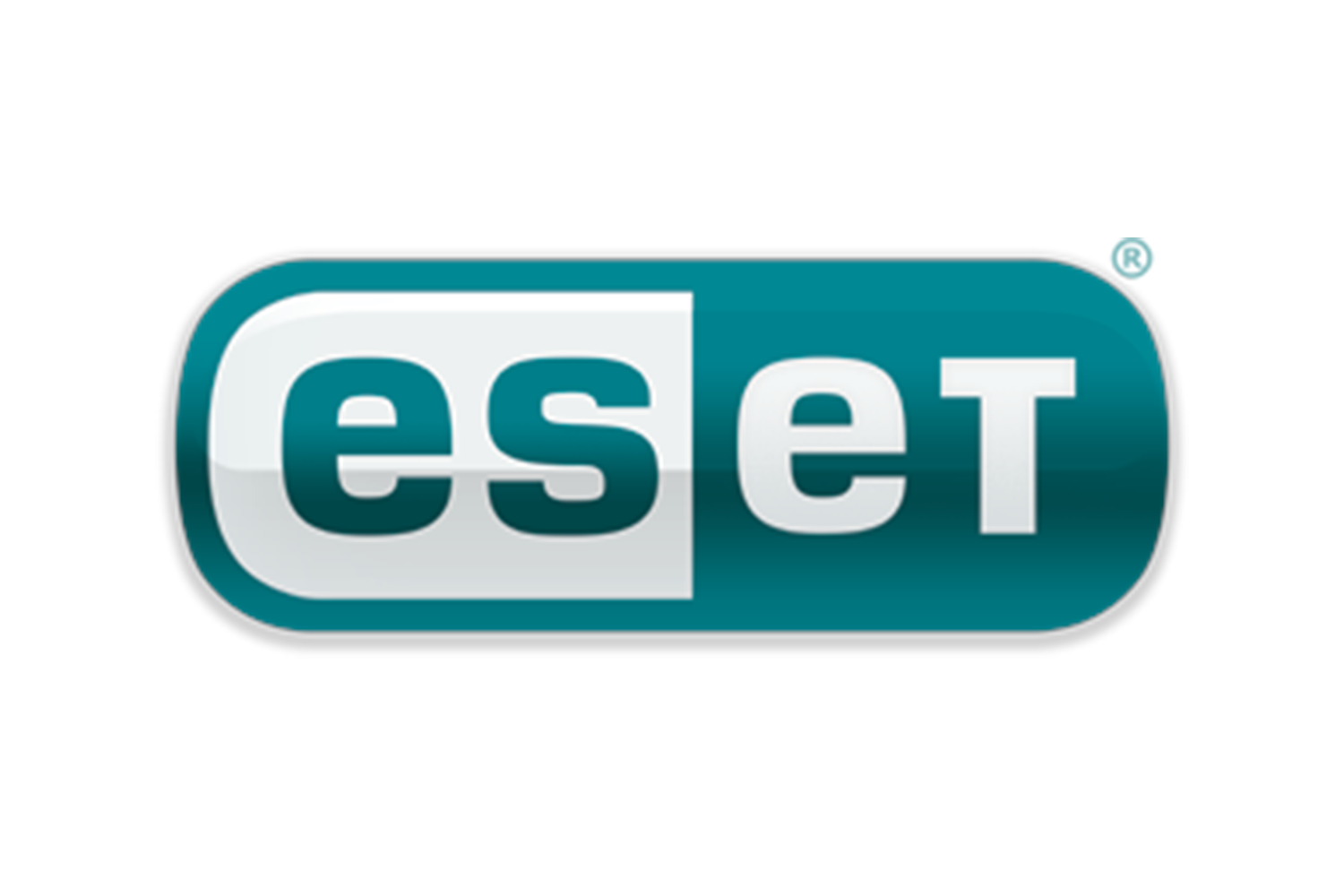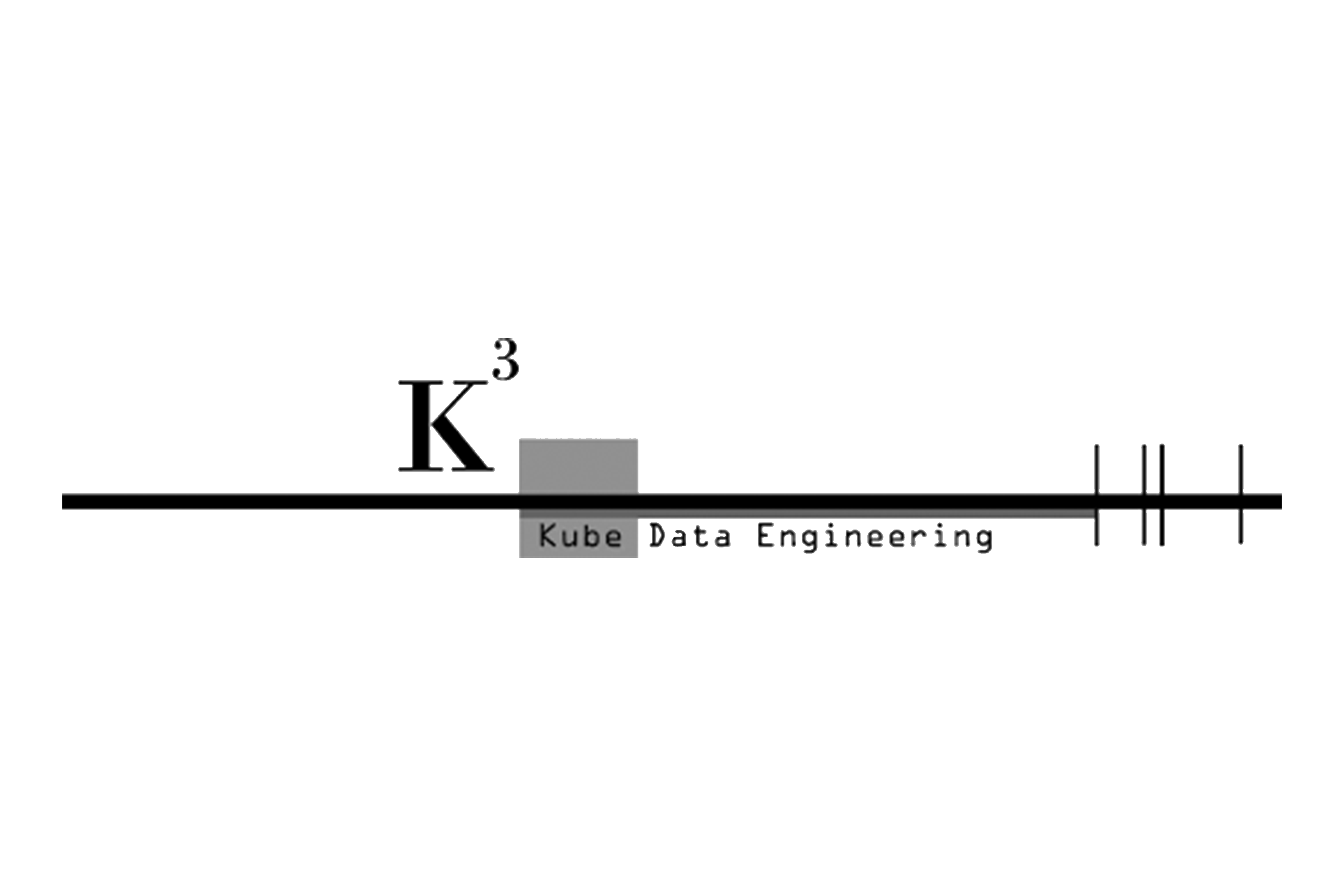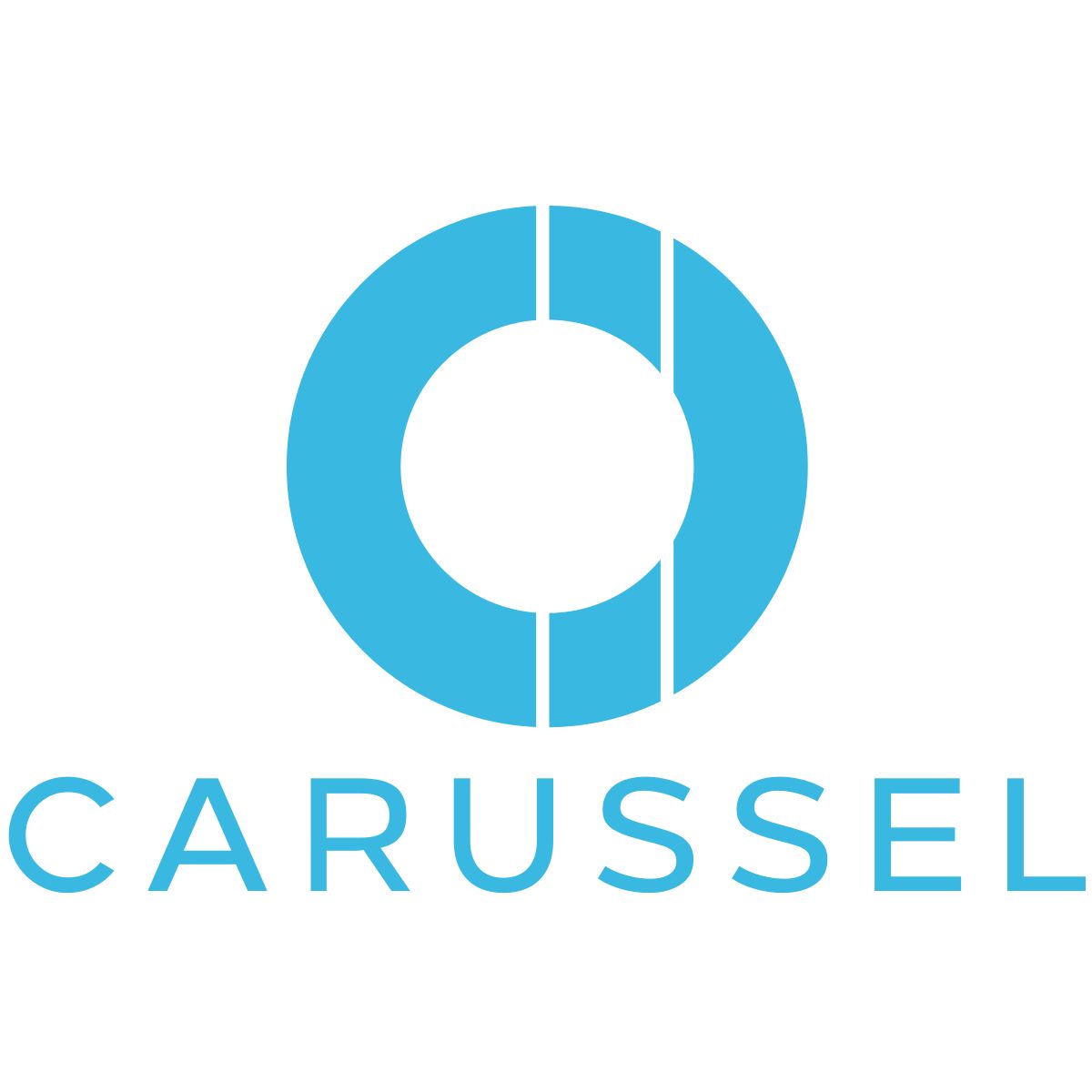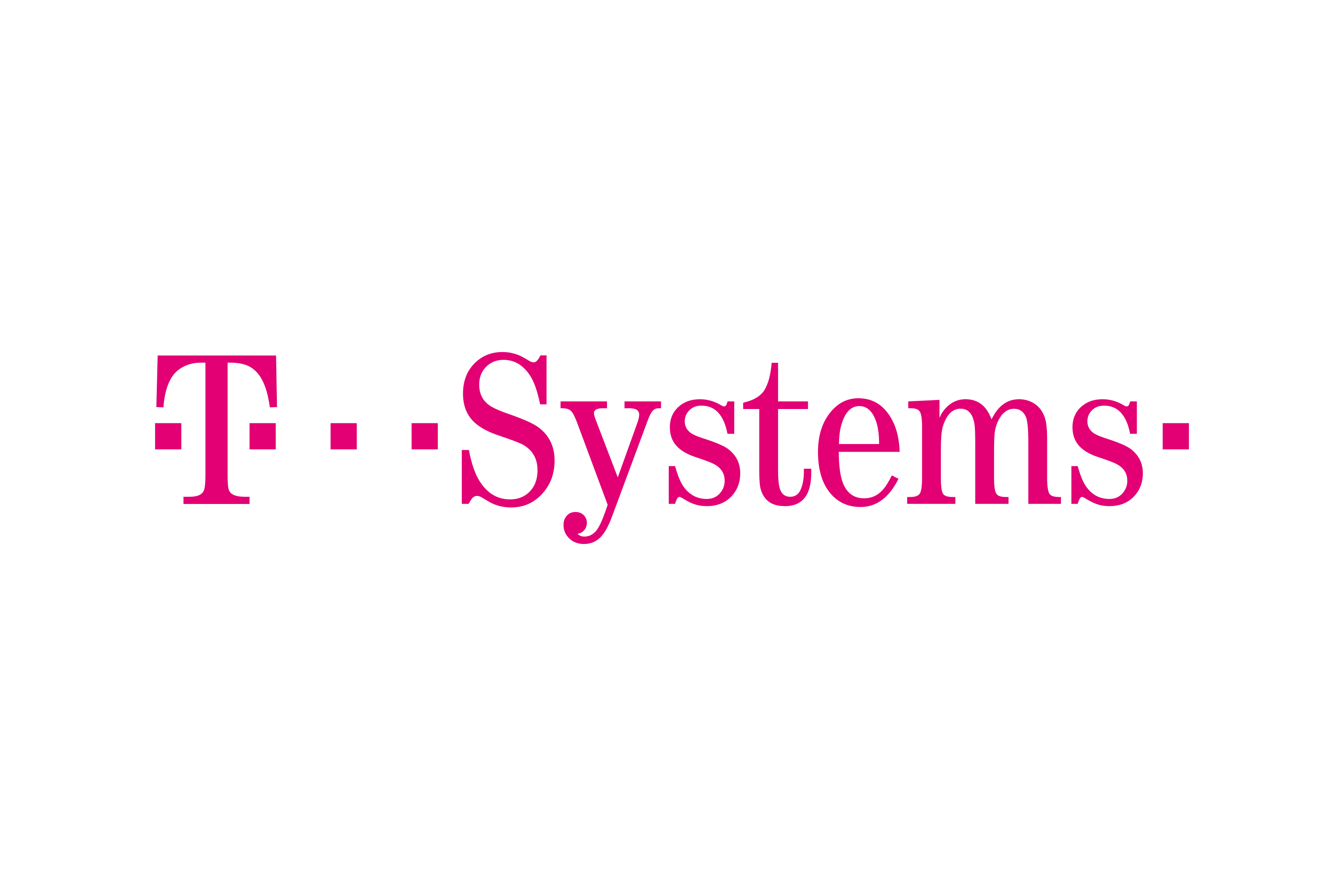 Our customers' opinions
" áéőúúűúpööüó9Lorem ipsum dolor sit amet, consetetur sadipscing elitr, sed diam nonumy eirmod tempor invidunt ut labore et dolore magna aliquyam erat, sed diam voluptua. "

T-systems Kft.
ügyvezető igazgató
" áéőúúűúpööüó9Lorem ipsum dolor sit amet, consetetur sadipscing elitr, sed diam nonumy eirmod tempor invidunt ut labore et dolore magna aliquyam erat, sed diam voluptua. "

T-systems Kft.
ügyvezető igazgató
" áéőúúűúpööüó9Lorem ipsum dolor sit amet, consetetur sadipscing elitr, sed diam nonumy eirmod tempor invidunt ut labore et dolore magna aliquyam erat, sed diam voluptua. "

T-systems Kft.
ügyvezető igazgató
" áéőúúűúpööüó9Lorem ipsum dolor sit amet, consetetur sadipscing elitr, sed diam nonumy eirmod tempor invidunt ut labore et dolore magna aliquyam erat, sed diam voluptua. "

T-systems Kft.
ügyvezető igazgató
Our IT blog